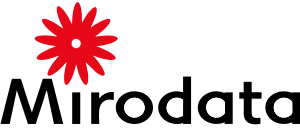 Your Italian Web Lab
Italian SEO and PPC Specialist
Compelling content for your Digital Marketing
We provide content for your website and marketing campaigns: beautiful texts, effective ads and smart keywords. We rewrite maintaining your original tone of voice. More then a simple translation into Italian: a strategy to make your site work.
About us
Founded in 2003, based in the North East of Italy, Mirodata specialized in Web Design for marketing. Web enthusiasts, we are Italians and we know the Italian Market.  Google Ads Certification.
SEO specialist
Search Engine Optimization for Italian SERP
Digital Copywiting
New content in Italian with your tone of voice
Pay Per Click
Ads and keywords written for Italian people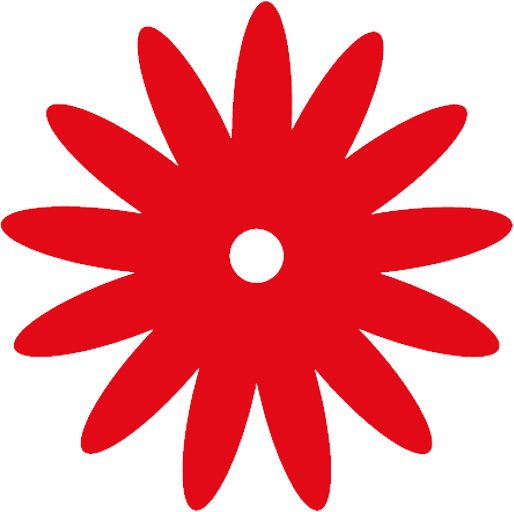 Mirodata s.n.c.
di Michela Ronzon e Rita Niccoli
Tel (+39) 040 300515
E-mail info@mirodata.it
via Tonello 22
34143 Trieste (Italy)
VAT number: IT 01106430323
Privacy
Data collected are used in accordance with Italian Legislative Decree no. 196/03 and EU General Data Protection Regulation (GDPR). For further information or specific requests please contact Michela Ronzon at the following e-mail address: info@mirodata.it
Cookies
This website uses "cookies" which are small text files stored on your device, to help operate the site and collect information about online activity, and remarketing campaigns. By continuing to browse the site you are agreeing to our use of cookies. You may adjust your computer's settings to block cookies.